Welcome, Today is:
February 23, 2006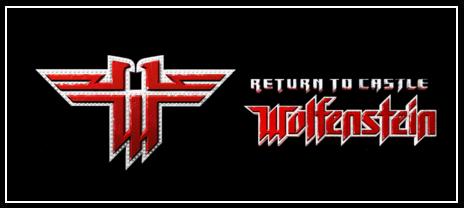 All began with Oranje and musty. After months of gaming in Hd (Hallowed Darkness), musty, Hd leader, decided to stop the team. After a pause of a few weeks, both decided to make a team. Born to play on rtcw 1.0, the team quickly imposed its skill on the version. We had to find other challenges: Warleagues. There we could face skilled team, what would be also more interesting for us.
So we signed in WL season 14 to begin, in alpha league,... , a season which didnt go so good to us. But now, with our new members, it should be easier...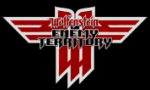 'Enemy Territory'
ET pro

Ads will be in here.


Clanbase
Warleagues

Crossfire
Gaming community